14/02/18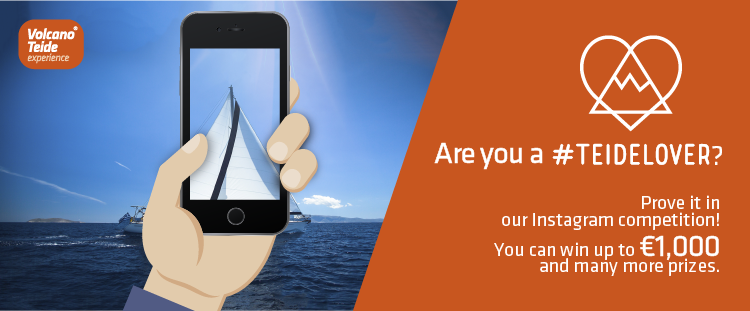 Take part in our competition on Instagram with your photos for the chance to win up to €1,000 and lots of other prizes.
14/02/18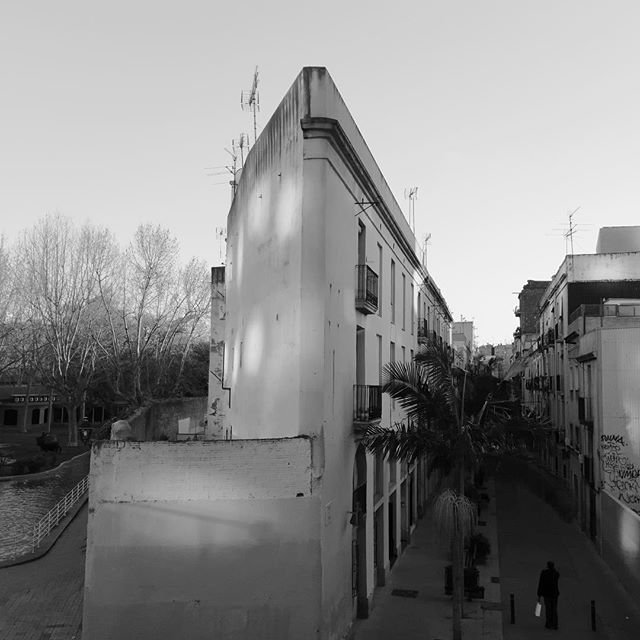 June has been an urban month in our #TEIDELOVER competition. We present the winning photograph.
Have fun identifying Teide volcano in different urban elements on photos entered into the competition. You will like them very much!
← recent news

previous news →