#Teidelover competition: winning photograph in August
Hello #TEIDELOVER. Welcome home again.
On 31st August, at midnight, we put an end to the 4-month period of fun looking for the triangular shape of our beloved Teide in places and things as diverse as gastronomy, architecture, landscape and nature, or summer and holidays.
Today, we announce the winning photograph in our monthly prize draw of the #TEIDELOVER summer month.
What is the #TEIDELOVER competition about?
#TEIDELOVER is our 2 in 1 competition on Instagram. On the one hand it was a monthly prize draw (every month we drew the Sunset and Stars on Teide for 2 people, our most exclusive and complete activity to behold the sunset at an altitude of 3,555 m, taste a menu designed by 2-Michelin-star chef Erlantz Gorostiza from the M.B. restaurant at Carlton-Ritz Abama Hotel and conduct an astronomical observation.
On the other hand, #TEIDELOVER was a photo competition and we are soon to present its finalists and winners. In fact, in the upcoming days a jury composed of professional photographers will choose 3 photographs, which will be awarded prizes of up to €1,000 and which we will exhibit at the cable car upper station, so that we can all enjoy them.
You can find all information in the competition rules.
And if you don't know yet what it means to be a #TEIDELOVER, click ► and find out more ↓. Although the competition is over, we would be happy if you kept sharing with us the Teides which you identify in your everyday life. You would not believe how many things have the shape of our volcano!
Which photograph submitted to the #teidelover competition has won in August?
The author of the winning photograph in August in our competition on Instagram for Teide enthusiasts, who are able to identify its triangular shape even in things related to summer season and holidays is @lidia_ogh, and the photo is just fantastic ↓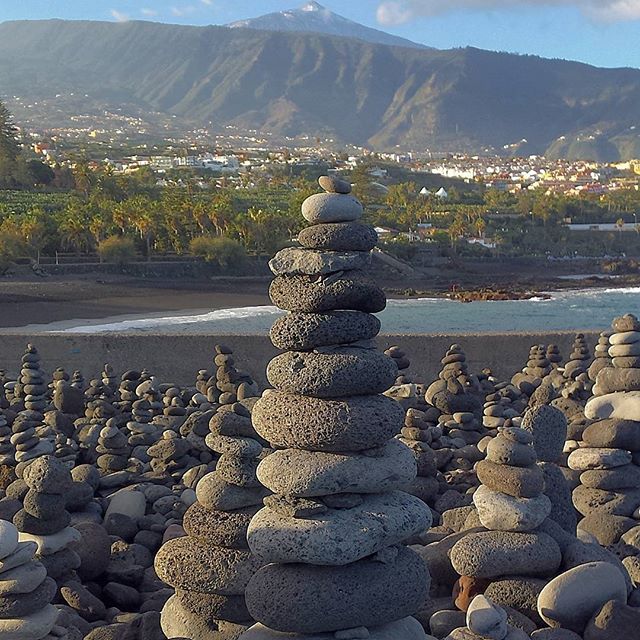 Would you like to spend a nice time identifying Teide in food, street elements, landscapes and nature, and things related to summer and holidays? Take a look at over 1,800 photographs uploaded to Instagram by Teide enhusiasts and tagged with our hashtag #teidelover, which will also allow you to see photos of our Teide, as every #teidelover from all over the world have used our hashtag to share their most magical moments on the world's third highest volcano, measured from its base at the bottom of the ocean, with everybody.
PS: If you have submitted your photos over the last 4 months, remember that they also participate in the competition. Soon, we are going to publish the names of the finalists and winners of our cash prizes!
Share this