#Teidelover competition: winning photograph in July
Hello #TEIDELOVER. Welcome home again.
Make yourself comfortable, because... the time has come to know which one of the photographs submitted to our competition has won our prize draw at the end of the #TEIDELOVER nature and landscape month and to enjoy identifying Teide in these elements!
What is the #TEIDELOVER competition about?
#TEIDELOVER is our 2 in 1 competition on Instagram, because it is a monthly prize draw (every month we draw the Sunset and Stars on Teide for 2 people, our most exclusive and complete activity to behold the sunset at an altitude of 3,555 m and conduct an astronomical observation under the pure and clear sky of Teide), and at the same time it is a photo competition (do you know that upon the finalisation of the competition at the end of August, a jury composed of professional photographers will choose 3 photographs, which will be awarded prizes of up to €1,000 and which we will exhibit at the cable car upper station, so that every #TEIDELOVER, from any part of the world, who will visit our facilities can enjoy them?).
You can find all information in the competition rules.
And if you don't know yet what it means to be a #TEIDELOVER, click ► and find out more ↓.
Which photograph submitted to the #teidelover competition has won in July?
The author of the winning photograph in our competition on Instagram for Teide enthusiasts, who are able to identify volcano's triangular shape even in elements of nature and landscapes is... @bajo_narcea, and the photo is amazing ↓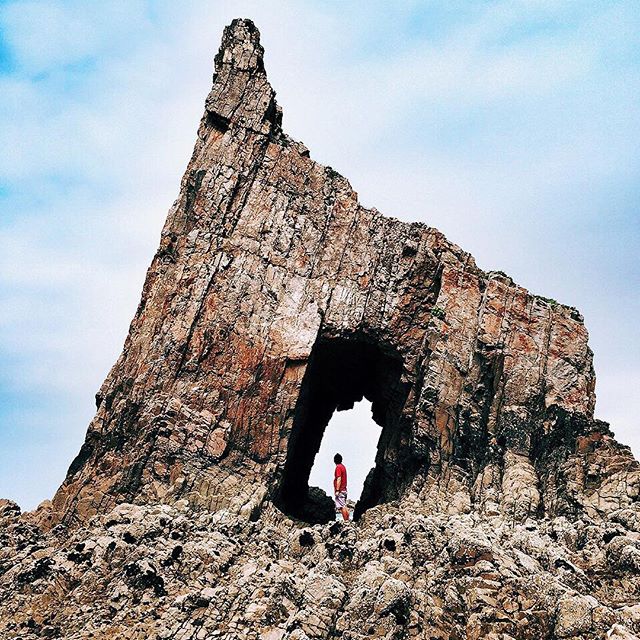 Do you feel like spending a nice time identifying the silhouette of the Teide volcano in food, urban elements, nature and landscapes? Take a look at over 1,300 photos uploaded by Teide enthusiasts to their Instagram accounts with our hashtag #teidelover.
How to take part in the Volcano Teide competition on Instagram?
Participating in our competition is really easy. It's true.
If you haven't participated in this wonderful competition yet or you have taken part but you wish to try your luck once again, upload to your public Instagram account photos of Teide's silhouette which can be identified in things related to summer and holiday and use the hashtag #teidelover in the title, along with a mention of @volcanoteide.
Good luck, #teidelover!
Share this