VOLCANO TEIDE GIFT VOUCHER! GIVE UNFORGETTABLE EXPERIENCES
Welcome to the gift that is always a big hit. Give your loved ones fantastic experiences in Teide National Park. Surprise everyone with a unique, personalised voucher that is a ready-made gift!
Our Gift Voucher is perfect for birthdays, anniversaries, Christmas, work presents, etc.
What would you like to give? We recommend giving little ones stars, nature, adventures and excitement
Would you like to find out more? Then read on!
WHAT IS THE GIFT VOUCHER?
The Gift Voucher is a redeemable voucher that can be used to enjoy the experiences on our website. The voucher is personalised and doesn't show the amount paid for the booking. You can choose whichever activity you would like to give from among all those available on our website. You can also send us the name of the person receiving the voucher with a message that will be included in its design. So your Gift Voucher will be exclusive and the surprise even greater!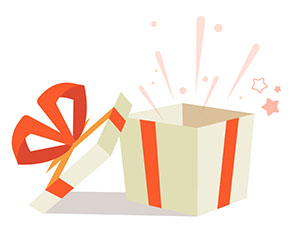 HOW TO BOOK AND REDEEM THE VOUCHER
Click on the experience you like the most and follow the steps to make a booking. Before finishing, click on THIS IS A GIFT and follow the instructions. You will need to provide a date for the activity. If the person who receives the voucher decides to change their booking date, all they have to do is go to the Manage your booking section and change the date.* The voucher is non-transferable: it can only be used by the recipient. Proof of ID will be required when it is used.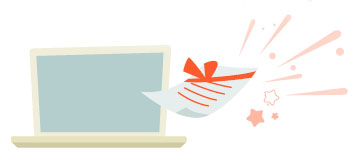 * Please read the change/cancellation conditions for each activity before making a booking.