Plan your visit to Teide in Tenerife
You're here because you've decided to visit one of the most important natural monuments in the world: Teide National Park.



It's an incredibly special occasion when you discover this extraordinary setting, a World Heritage Site, up close.
We don't want you to miss a thing, which is why we're bringing you this short guide with everything you need to know to get ready for your visit to Mount Teide.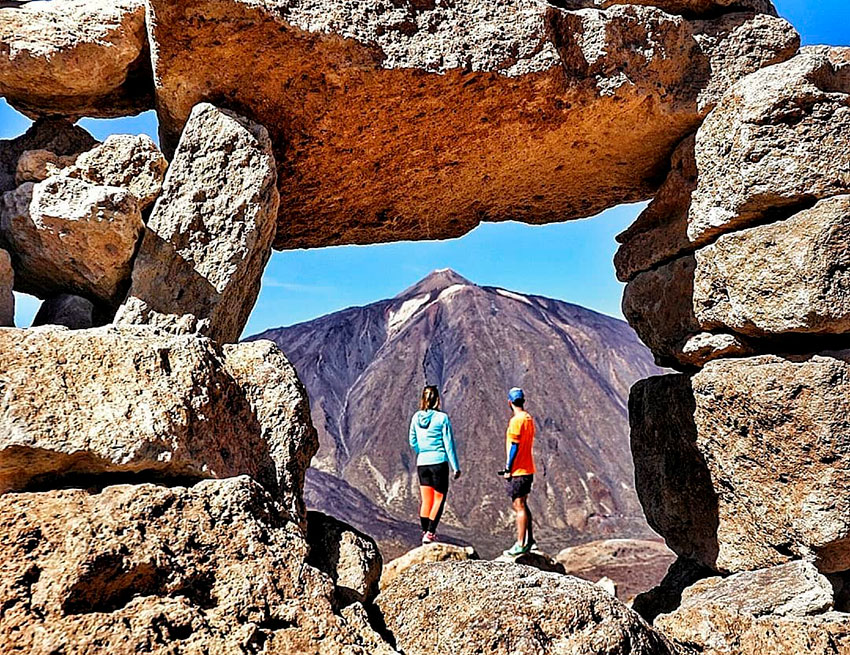 Teide.Guide, the most comprehensive guide for your visit to Mount Teide
The first (and essential) step to take before visiting Mount Teide in Tenerife is to read our Teide.Guide where everything is explained. This is what you'll find:
The history of Mount Teide: how it was formed, animal and plant species, and other surprising facts that you probably don't know.
Useful information about getting to Mount Teide: routes to the Park, suggestions of places to stop and eat along the way and what you can buy during your visit.
7 (yes, seven!) reasons to visit Mount Teide. If you still need them after this...
Activities you can do in Teide National Park, suitable for all ages and interests.
Last minute information to check before leaving: various recommendations, the condition of the facilities and roads, weather conditions and, perhaps most importantly of all: how to become a true #teidelover.
Mount Teide, a place to conserve
Mount Teide and the National Park, within which it stands, is a highly protected area, for obvious reasons. This is why the National Park was designated a World Heritage Site by UNESCO in 2007.
It's important that, during your visit, you join the #teidelover club, and take care of the Park by following all the guidance in the good #teidelover manual that we have prepared for you.
At Volcano Teide, we are very committed to conserving the area that surrounds the fabulous volcano, so we have taken our activities a step closer to sustainability by signing up to the Charter for Sustainability for Activities in Areas of Natural Interest.
This charter is a participative project developed by the Tenerife Tourism Authority with the business sector and other areas of the Tenerife Island Council. Its objective is to increase and improve tourism services in tandem with the conservation of the natural area in which we operate.


How to ascend to the peak of Mount Teide
Access to the volcano and the options for ascending to La Rambleta, the cable car top station, are extremely well organised to ensure that you enjoy your day on Mount Teide to the full without any complications.



The most popular option is visiting Mount Teide by cable car because it's the easiest and you can enjoy impressive views of the National Park.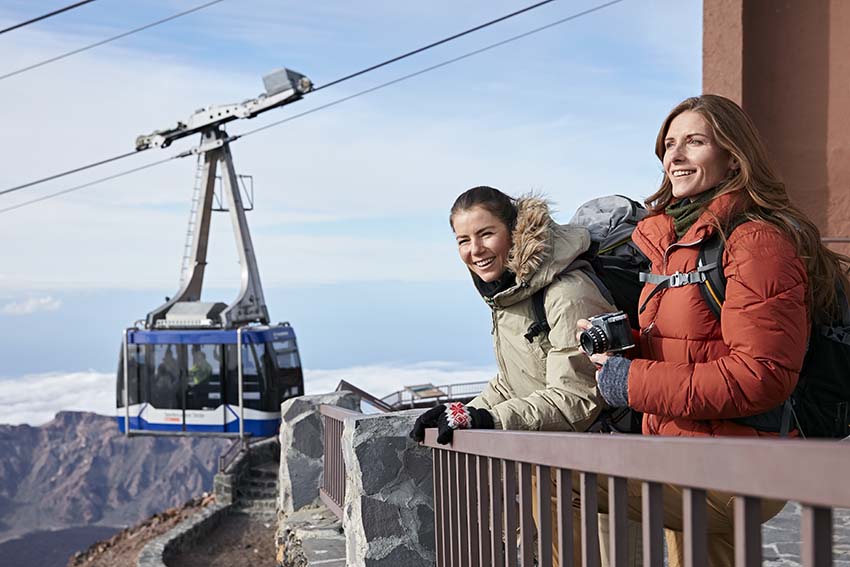 Whether you choose this option or decide to do it on foot, don't forget that to reach the peak of Mount Teide at 3,718 m you need a free permit issued by the Park that must be requested a considerable time in advance.

Trail 10, Telesforo Bravo (remember the name) is the one that takes you to the highest point in Spain.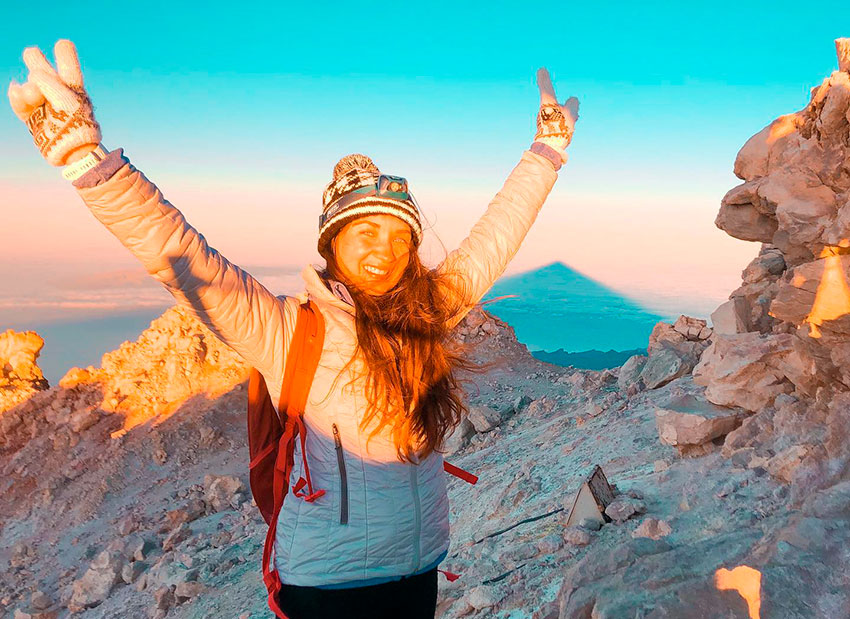 Before we share further details about visiting Mount Teide, here is some advice:
Choose your clothing for visiting Mount Teide well
Up there the weather conditions are extreme in both the hot and cold months of the year. So, make a note of these recommendations:
Wear sunglasses to protect yourself from strong sunlight in both winter and summer.
Wear suitable footwear for walking over rocky terrain.
Wear warm clothing, a hat and use sun cream to prevent sunburn.
Don't forget to bring a water bottle (preferably plastic-free).
What isn't permitted
Although Mount Teide has all the necessary measures in place for a safe visit, you mustn't forget that you're in a high mountain natural reserve. For this reason, the following restrictions are in place:
Pregnant women, under-3s and people with heart conditions may not use the cable car strictly for health reasons.
Persons of reduced mobility or special needs due to their weight may not ascend by cable car: if the service is interrupted unexpectedly people at the top station will be required to descend by foot along very steep terrain.
Bearing this in mind, if you suffer from any medical condition, please check with your doctor before planning your visit to Mount Teide.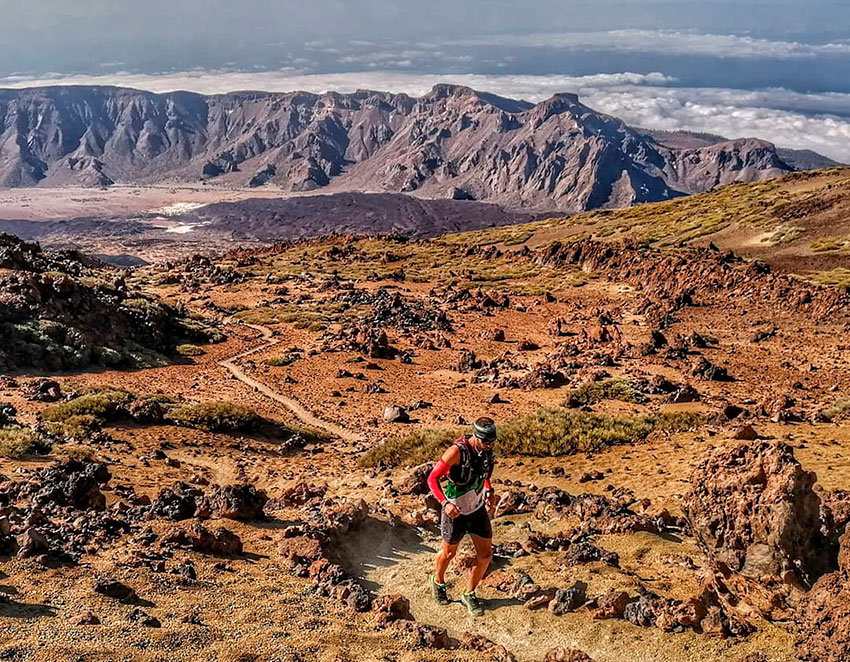 Visiting Mount Teide by cable car

As you know, ascending Mount Teide by cable car is the most popular option among the thousands of visitors we welcome each year. Here are all the essentials you should know:
Types of tickets
You can choose different ticket options for visiting Mount Teide.
From the most basic journey by cable car returning when you want, to adding an audio guide or a guided route to the Pico Viejo Viewpoint.
But that's not all because at sunset Teide Cable Car still operates to exclusively offer two of our most incredible experiences: Cable Car at Sunset and Sunset & Stars.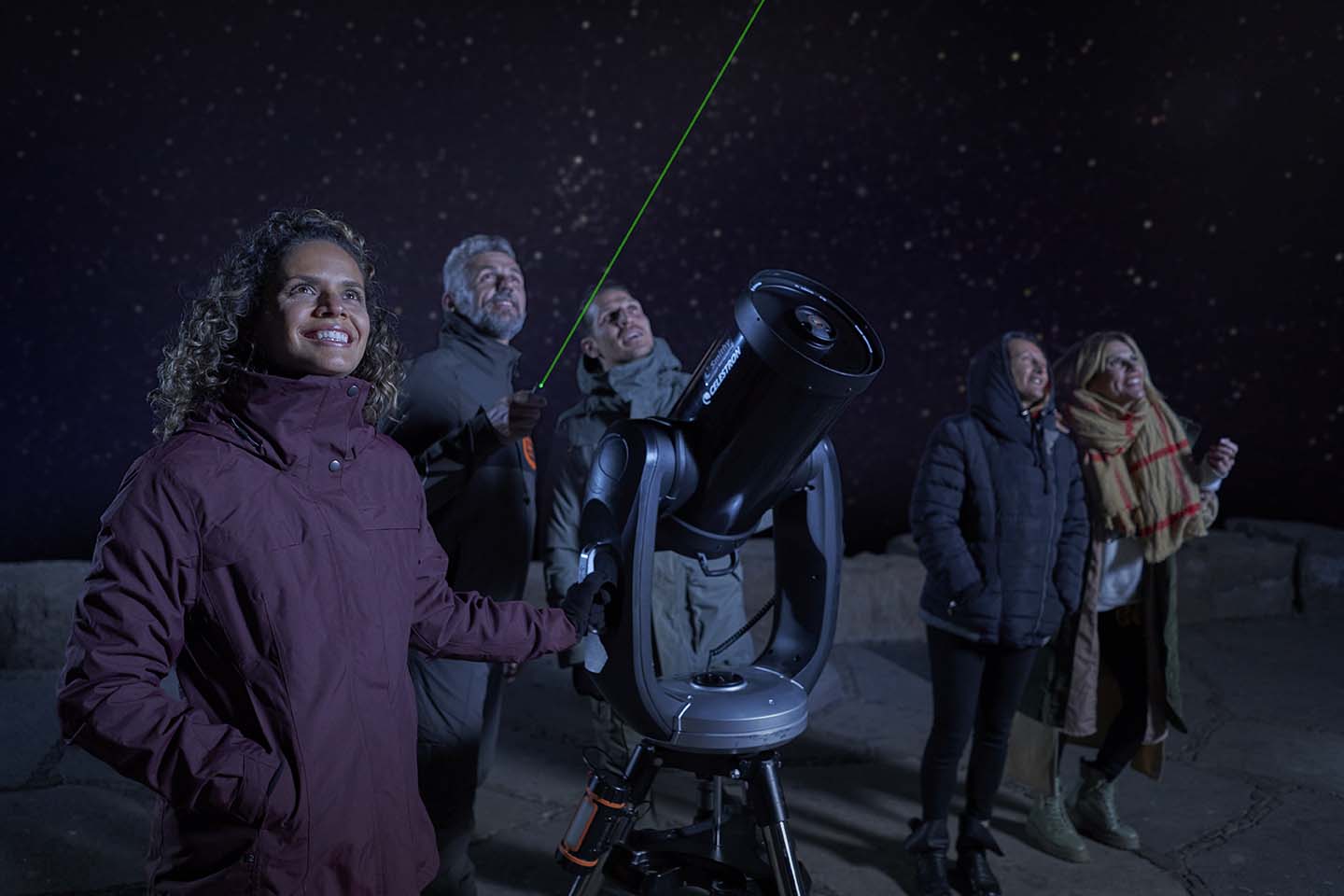 Trails from the top station
Once at La Rambleta, you can choose between various trails to explore Mount Teide:
Trail 10—Telesforo Bravo takes you to the summit of Mount Teide's crater, the highest point in Spain. Remember that you need a special permit that is issued free by the National Park and without which you cannot hike this trail. Find out everything about getting up Mount Teide here before you buy your tickets.

Trail 11—La Fortaleza Viewpoint allows you to enjoy impressive views of the northern, greenest part of Tenerife. From up high you'll be able to spot lush Orotava Valley. It's also the perfect place to admire the surprising sea of clouds that sometimes settles in this area thanks to the trade winds. Finally, you'll see the most perfectly-formed slope of Mount Teide's volcanic cone.
Trail 12—Pico Viejo Viewpoint lets you admire the multicolour crater, an impressive 800 m in diameter, of Pico Viejo volcano, the famous Roques de García rock formations, the outline of the south and western coasts of Tenerife and, if the weather is clear, the islands of La Gomera, El Hierro and La Palma. A unique viewpoint you can't miss!

More cable car activities
A visit to Mount Teide has plenty to offer....
...as can be seen by the number of activities you can enjoy as a family, with your partner or friends. There are two types of activity:
Day activities
The timetable of these activities varies depending on whether it is summer or winter. Times will be stated when you make the booking. Day experiences include:



Night activities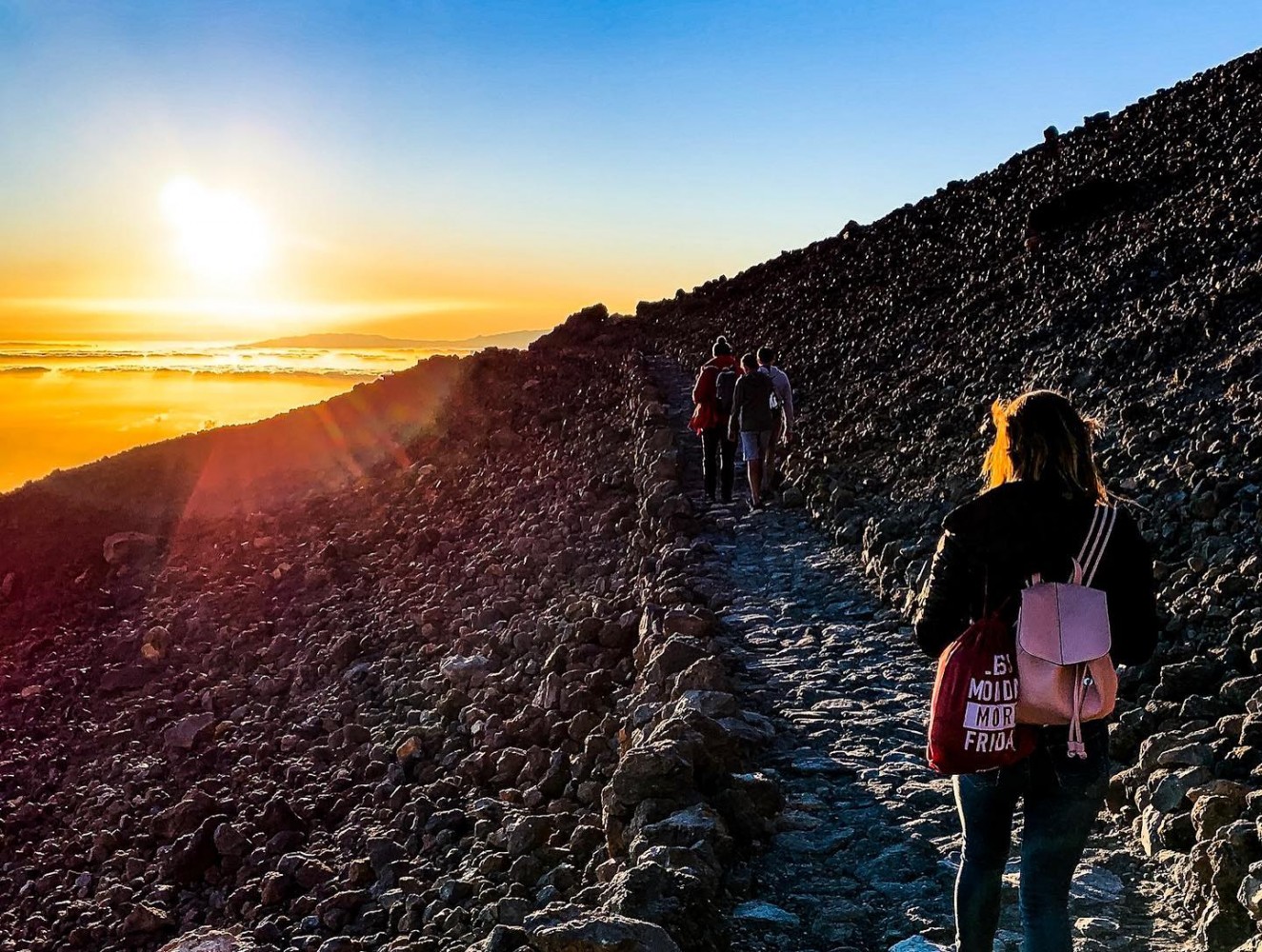 Here there are two options:

Mount Teide is waiting for you with open arms
Any time of year is a good moment to visit the volcano, the third highest in the world, set in the exceptional environment of Tenerife and perfectly conserved thanks to, among other things, the hard work of its National Park and the respect and care of visitors like you
And without further ado: it's time to get ready to visit Mount Teide!